Paris Conference on Climate change (COP21). Supporting indigenous peoples mobilization.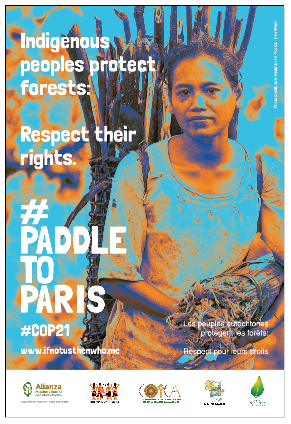 Mesoamerican Alliance of Peoples and Forests delegation arrived in Paris to take part in COP21. AGTER's team welcomes it and will support its work during its stay in France.
We will shortly give you more details about various activities the AMPB will organize with other indigenous organizations from diferent parts of the world, from Amazonia, Congo or Indonesia...